Miscellaneous Formatting Guides - Superior Formatting
Miscellaneous Formatting Guides
Explore our guides on other formatting topics like email format and APA format header.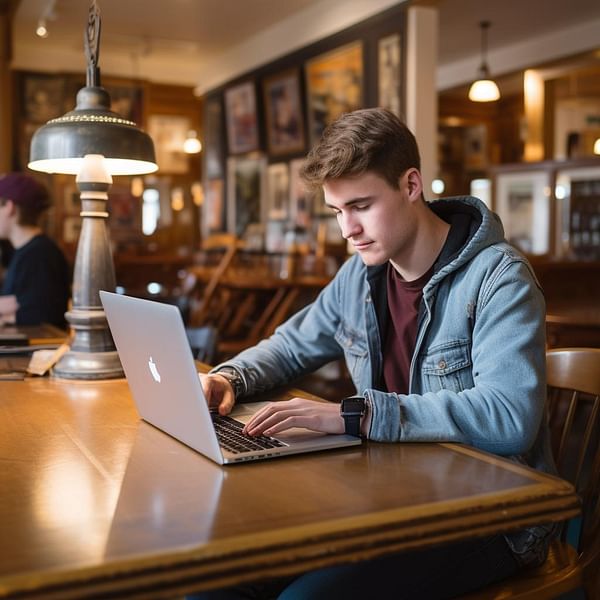 Boost your college essay success with our expert formatting tips. Learn the significance of APA and MLA styles, dissect essay prompts, and master the art of citation. Avoid common mistakes and polish your essay for a perfect finish. Confidence in formatting is just a read away!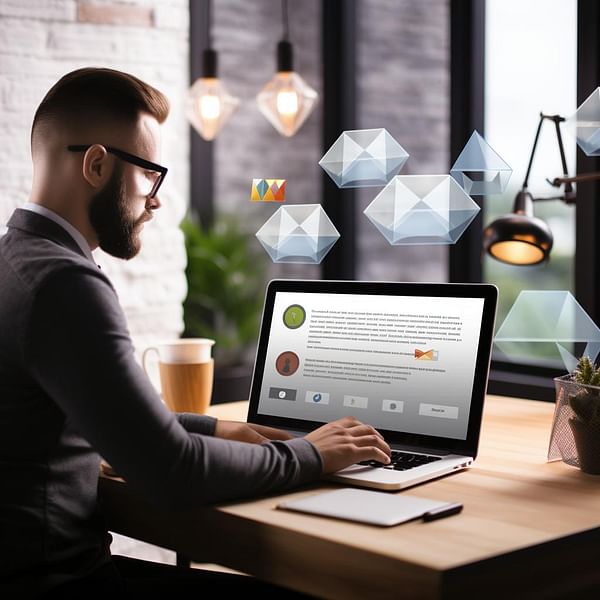 Improve your professional communication with our fun and insightful guide on mastering email formatting! Learn the anatomy of an email, from compelling subject lines to proper signatures, explore real-life blunders and how to avoid them, and test your knowledge with an interactive quiz.
Popular Questions about Miscellaneous Formatting Guides