📝 Mastering the Basics of Word Formatting
Learn how to master the basics of Word formatting with our step-by-step guide. Set margins, choose fonts, align text, and add a title page in APA format.
Mastering the Basics of Word Formatting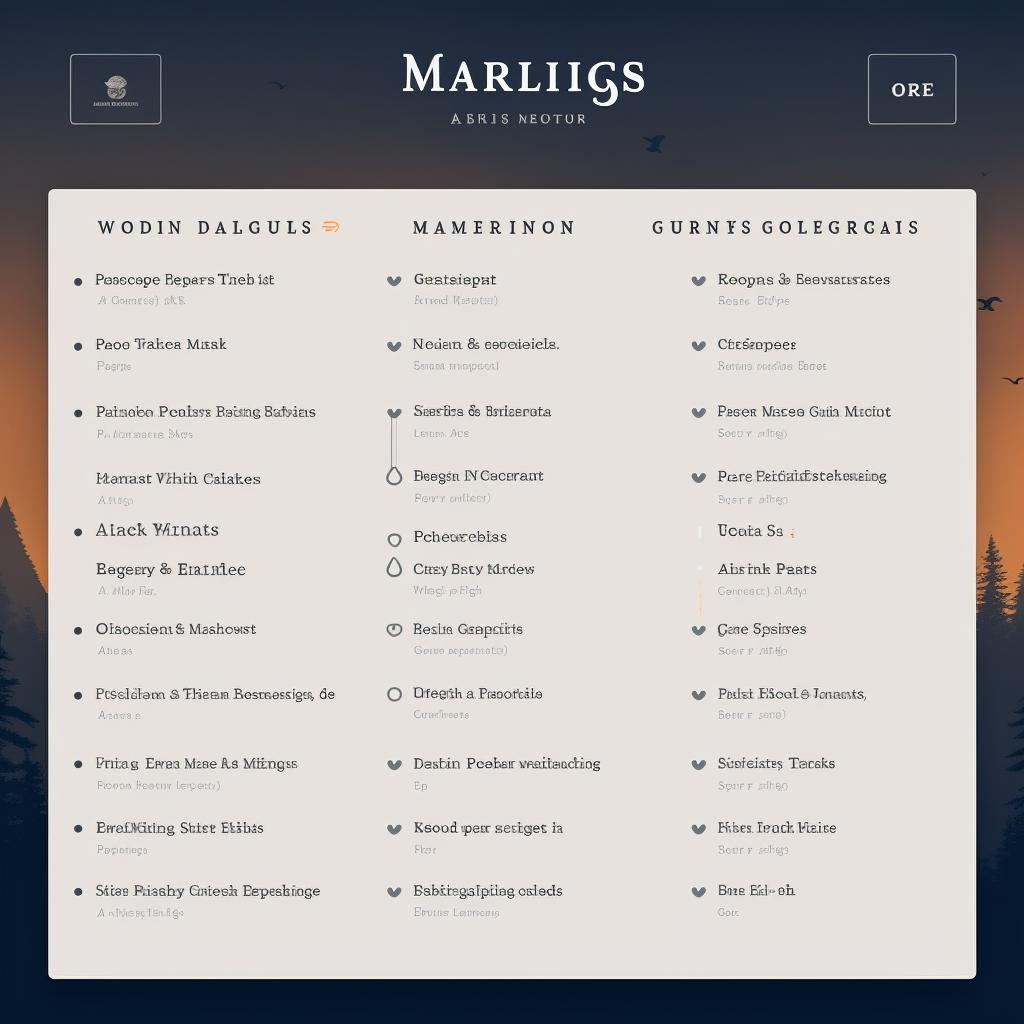 Setting Your Margins
Start by setting your margins. Go to the 'Layout' tab and click on 'Margins'. Choose the desired margin size or set custom margins.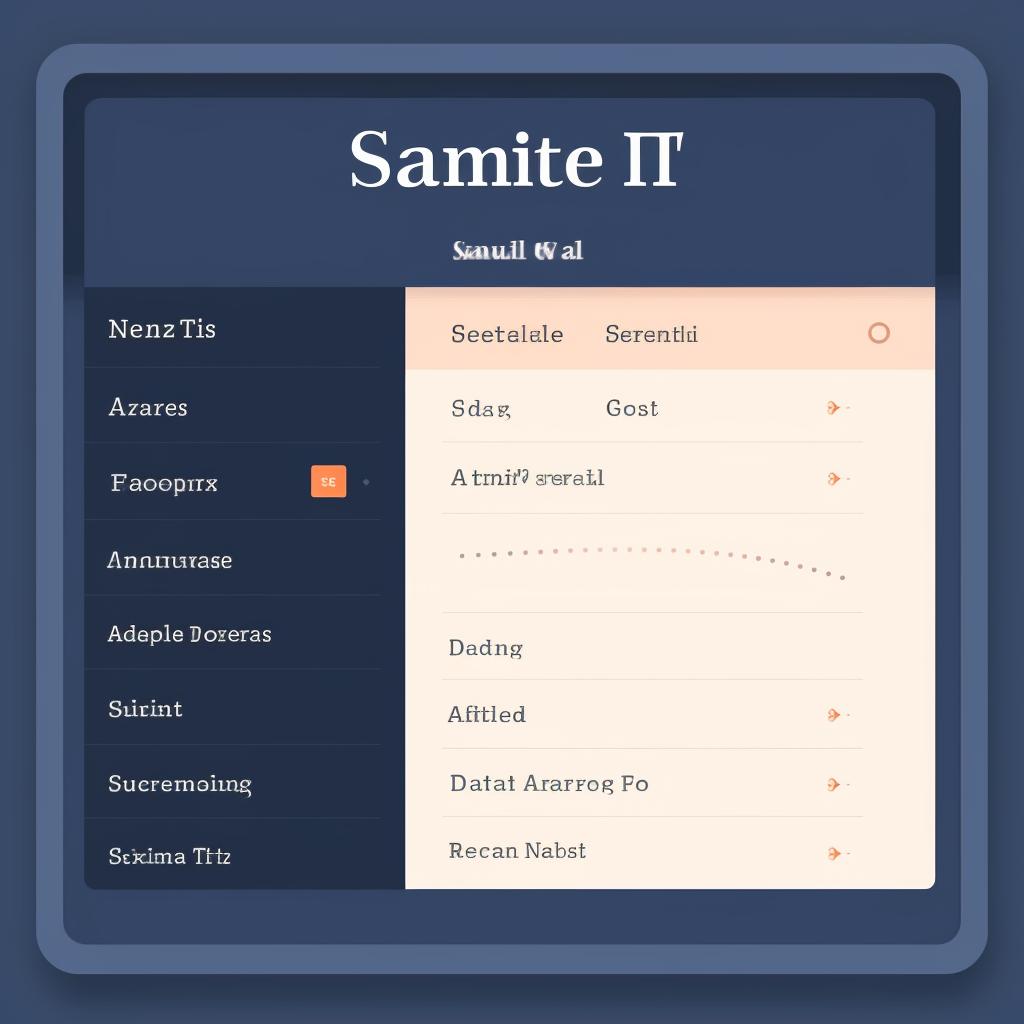 Choosing Your Font and Size
Next, choose your font and size. Go to the 'Home' tab and select your desired font and size from the dropdown menus.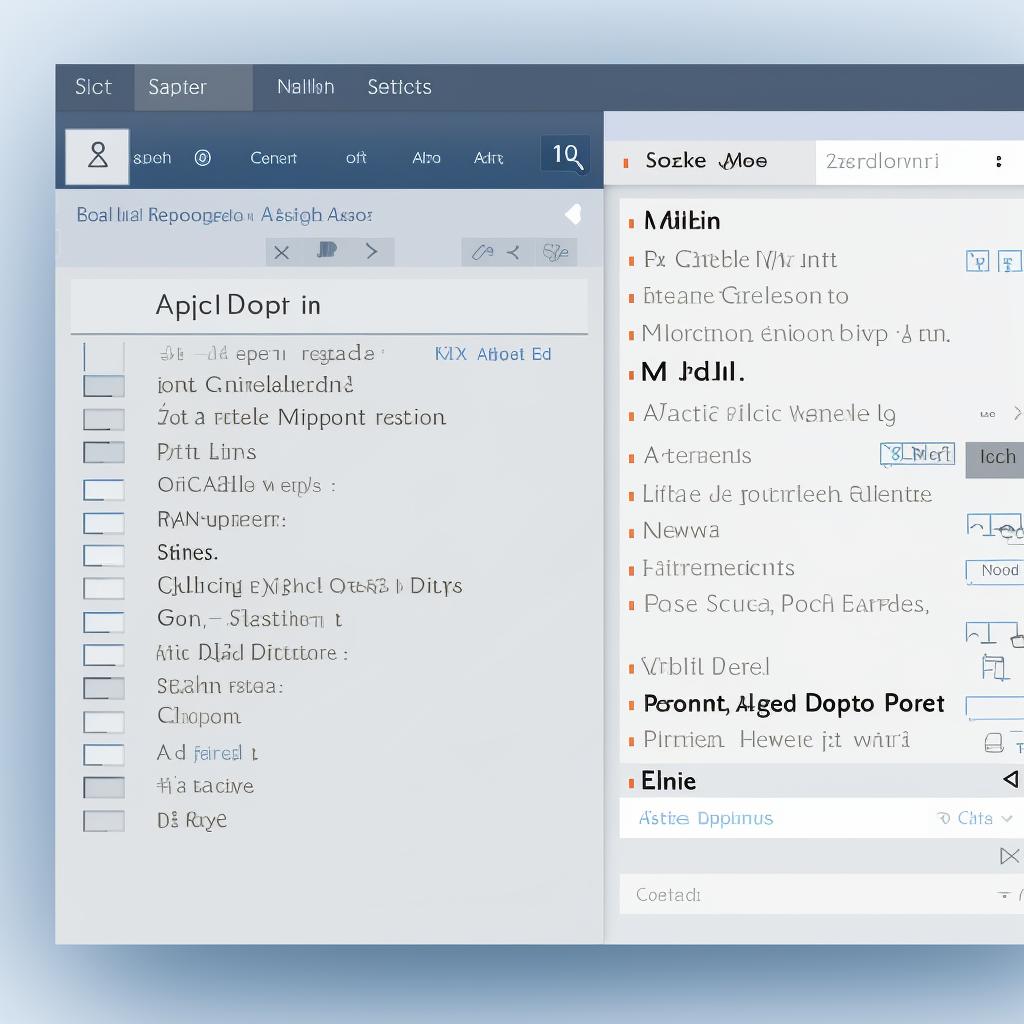 Aligning Your Text
Align your text as needed. Click on the 'Align Text' button in the 'Home' tab and choose your preferred alignment.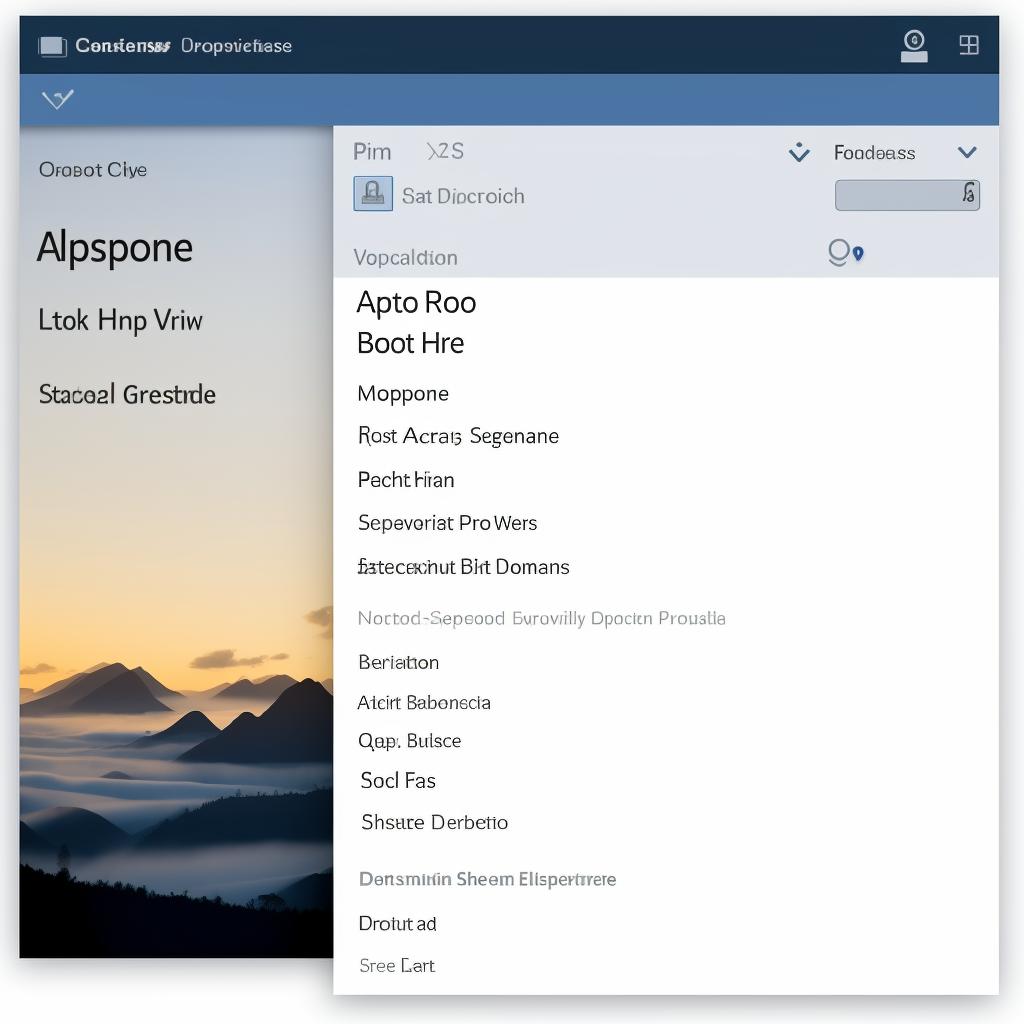 Adding a Title Page in APA Format
Finally, add a title page in APA format. Go to the 'Insert' tab, click on 'Cover Page', and choose the APA style. Fill in your title, name, and institution.
Mastering the basics of word formatting can be a game-changer in your academic journey. Our step-by-step guide widget above simplifies this process for you, breaking down the essentials of setting margins, choosing the right font and size, aligning your text, and even adding a title page in APA format. But why stop there? Let's delve deeper into the world of formatting and explore some more tips and tricks that can help you produce professional, well-structured essays.
Formatting isn't just about making your document look pretty; it's about ensuring your ideas are presented clearly and effectively. A well-formatted essay can make a significant difference in your grades and your reader's comprehension of your work. This is where understanding the structure of a 500-word essay comes in handy. The structure of your essay is the skeleton that gives your content form and flow, and formatting is the skin that makes it appealing.
Consistency is Key
Consistency is the hallmark of a well-formatted document. Whether it's your font style, size, or paragraph alignment, maintaining uniformity throughout your document can enhance readability and give your work a professional touch. But, maintaining consistency when pasting from different sources can be a challenge. Check out our FAQ on how to ensure the formatting remains consistent when pasting to overcome this hurdle.
Titles and Subtitles
Titles and subtitles are like signposts that guide your reader through your essay. They should be informative, engaging, and properly formatted. Our article on how to write a book title in an essay provides valuable insights into crafting compelling titles that grab your reader's attention.
Mastering APA and MLA Formats
APA and MLA are two of the most commonly used citation styles in academic writing. While our widget provides a brief overview of adding a title page in APA format, you might want to explore our comprehensive guide on MLA format essay examples and our FAQ on essential guidelines for writing an essay in APA format for a more in-depth understanding.
Remember, mastering formatting is a skill that takes time and practice. But with our guides and resources, you're well on your way to becoming a formatting pro. Keep exploring, keep learning, and make your essays stand out with Superior Formatting.