📚 Mastering MLA Header Formatting for Multiple Student Authors
Learn how to master MLA header formatting for essays with multiple student authors. Follow our step-by-step guide to ensure your work is properly formatted.
Mastering MLA Header Formatting for Multiple Student Authors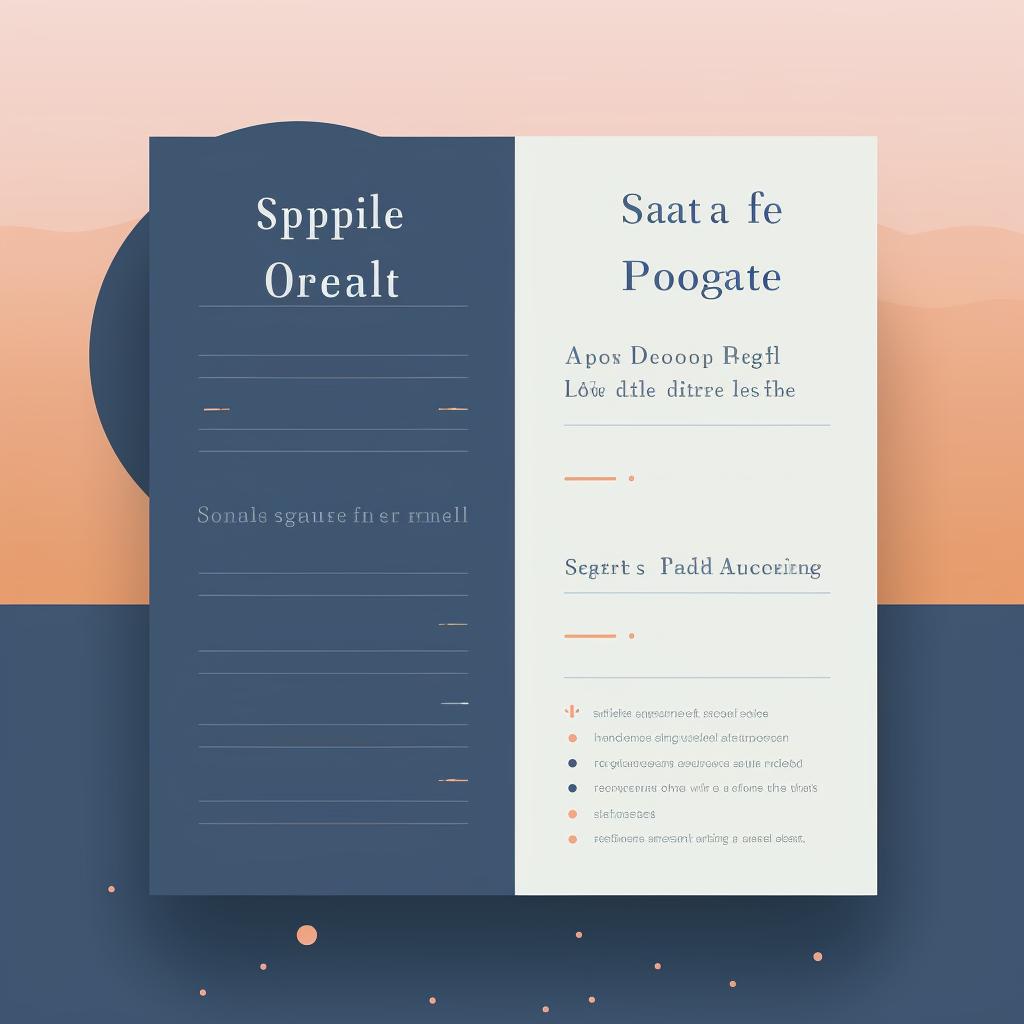 Step 1: Text Alignment and Spacing
Ensure your text is double-spaced and aligned to the left. This is the standard MLA format and it makes your work easy to read.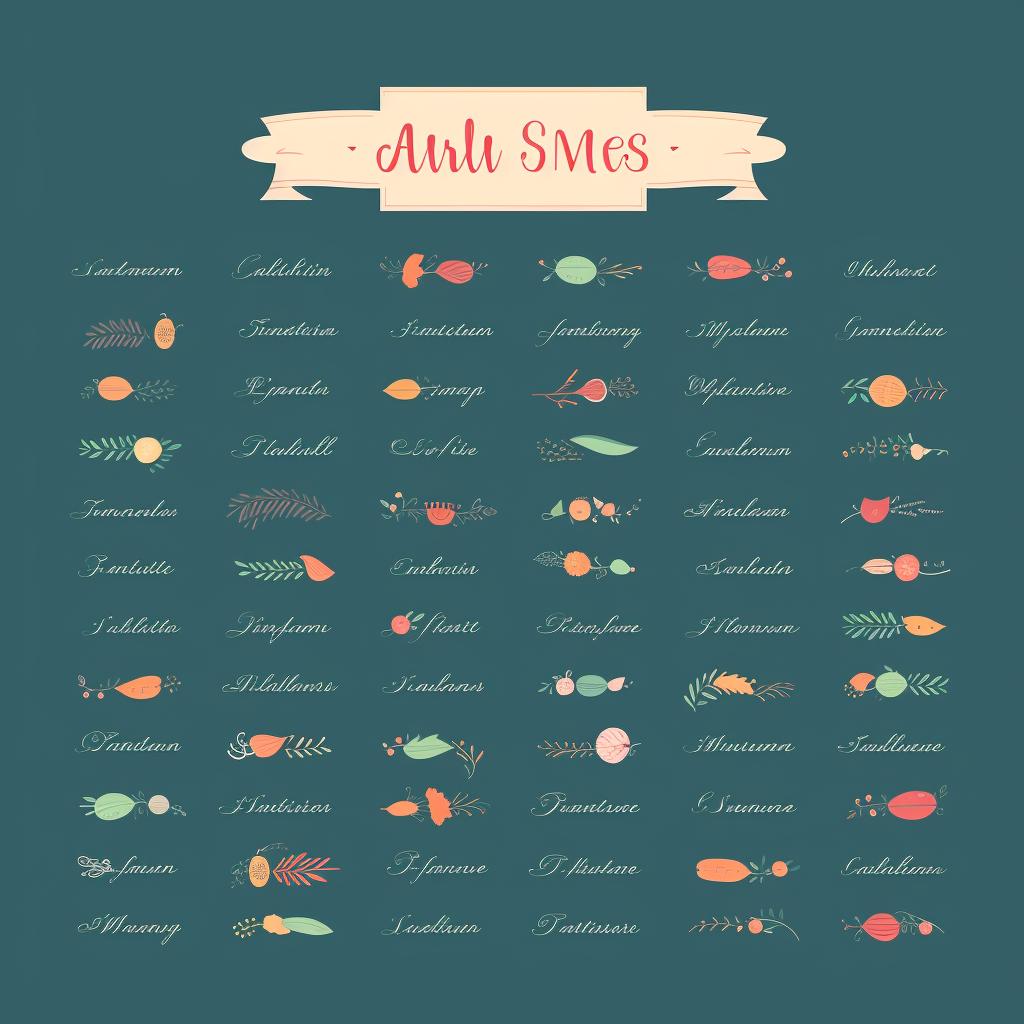 Step 2: Listing the Authors
List the authors in the order they contributed to the work. Each author's name should be written as 'First Name Last Name'.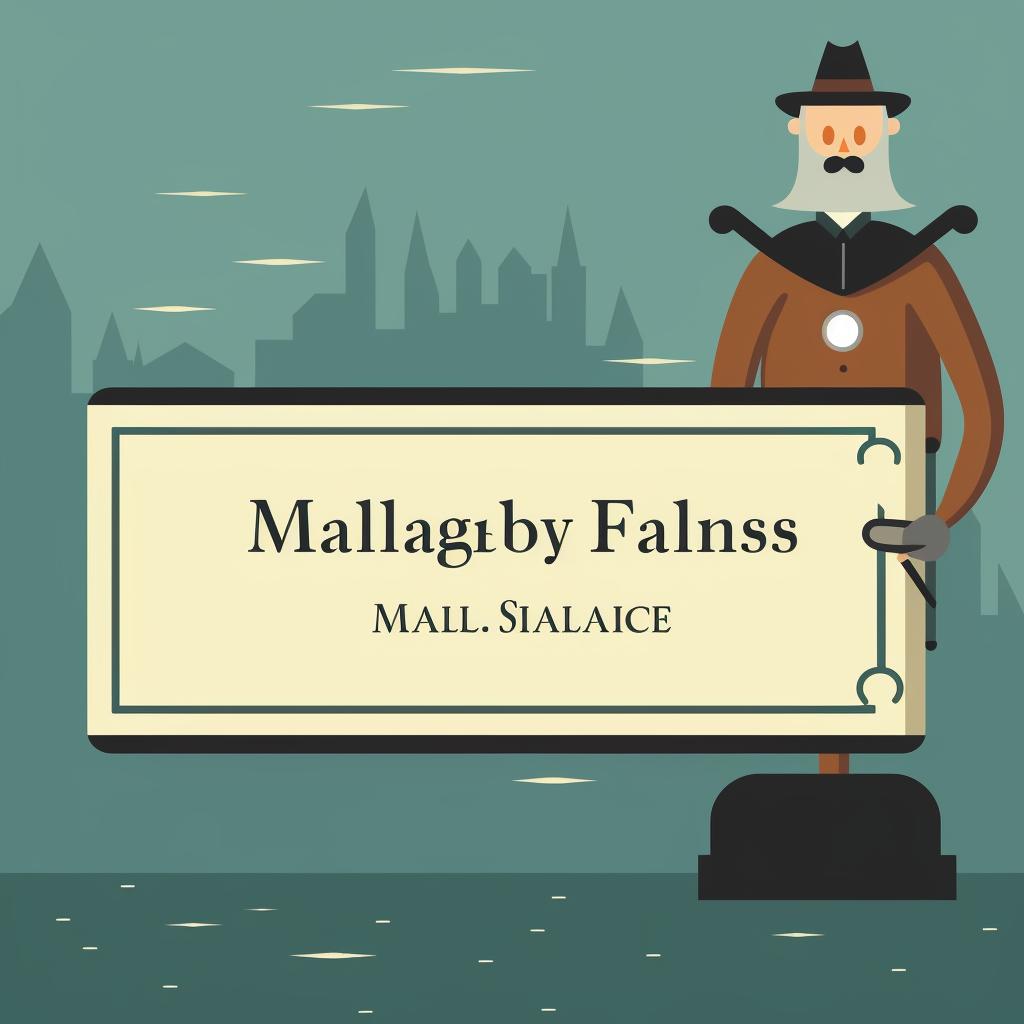 Step 3: Adding the Professor's Name, Course, and Date
After the authors' names, write the professor's name, the course name, and the date. Each of these details should be on a new line.
Mastering the MLA format for multiple student authors can be a daunting task, especially for those unfamiliar with the specific requirements of this citation style. But fear not, our step-by-step guide above has got you covered. With this guide, you'll be able to craft an MLA header that adheres to the highest academic standards.
Understanding the MLA writing style is crucial for academic success. This style is widely used in the humanities, particularly in writing on language and literature. It's known for its simplicity and reference to authorship, making it ideal for citing multiple authors in your work.
Our guide takes you through the process of aligning your text, listing the authors, and adding the professor's name, course, and date. But what happens when there's a twist? What if there's no instructor's name? Don't worry, we have a guide on what should be included in place of an instructor's name on an MLA-formatted essay.
Why is Formatting Important?
Formatting is more than just making your paper look good. It's about creating a paper that communicates your ideas clearly and effectively. Proper formatting ensures that your paper adheres to the specific guidelines of the citation style you're using, which in turn increases your credibility as a writer. It also makes it easier for your readers to follow your arguments and locate the sources you've cited.
Are you wondering how the MLA style compares to the APA style? Check out our comparative guide to essay formatting styles to understand the key differences and similarities.
Additional Resources
At Superior Formatting, we strive to provide comprehensive resources to help you with all your formatting needs. Whether you're working on an expository essay, a synthesis essay, or a research paper, we've got you covered. Explore our guides on how to write a college research paper using MLA format and how to draft a bibliography for an academic essay in MLA format for more insights.
Remember, mastering essay formatting is a skill that will serve you throughout your academic journey. So, take the time to learn it, practice it, and before you know it, you'll be formatting your essays like a pro!