Mastering MLA Format: A Step-by-Step Guide
Learn how to master MLA format with our step-by-step guide. From MLA format heading to Works Cited page, we cover it all. Make your essays stand out with Superior Formatting.
Mastering MLA Format:
A Step-by-Step Guide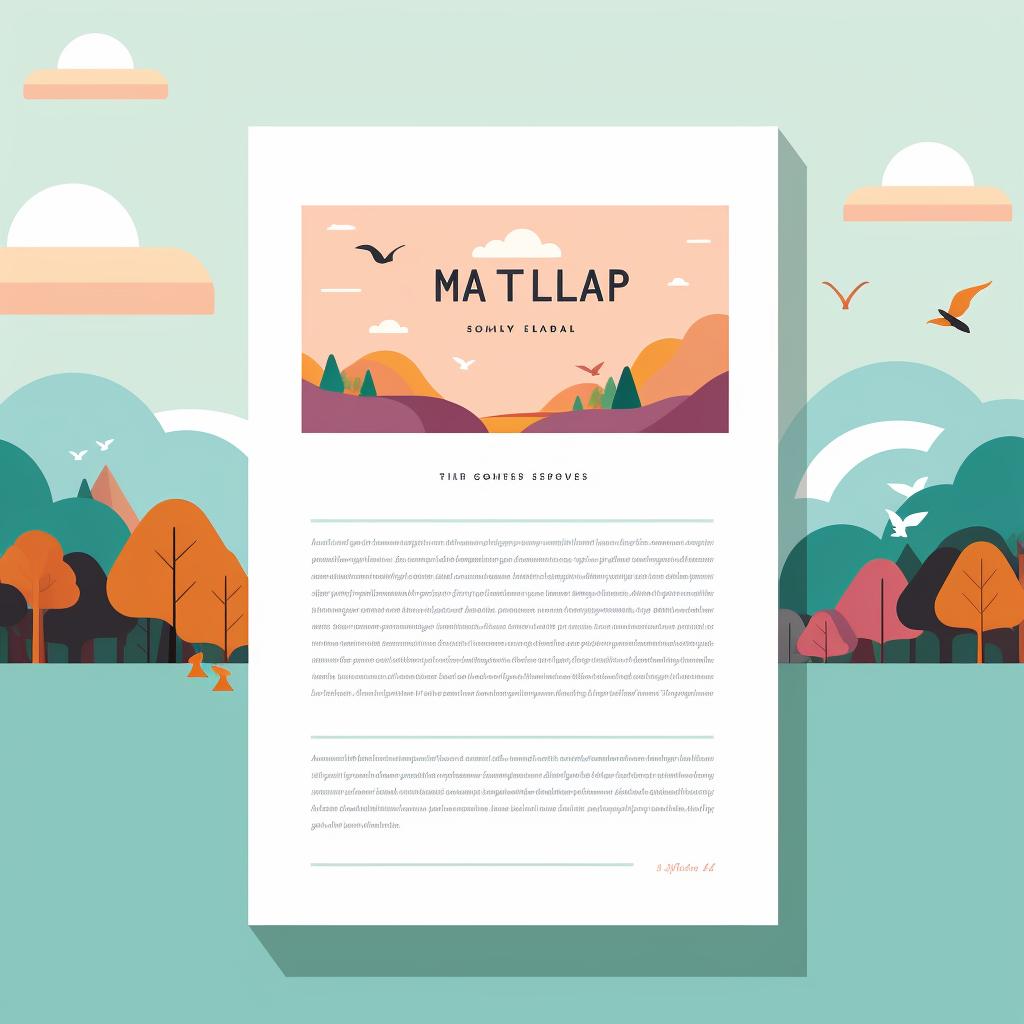 Step 1: MLA Format Heading
Start by writing your name, your instructor's name, the course number, and the date - all double-spaced. Then, center the title of your essay on the next line.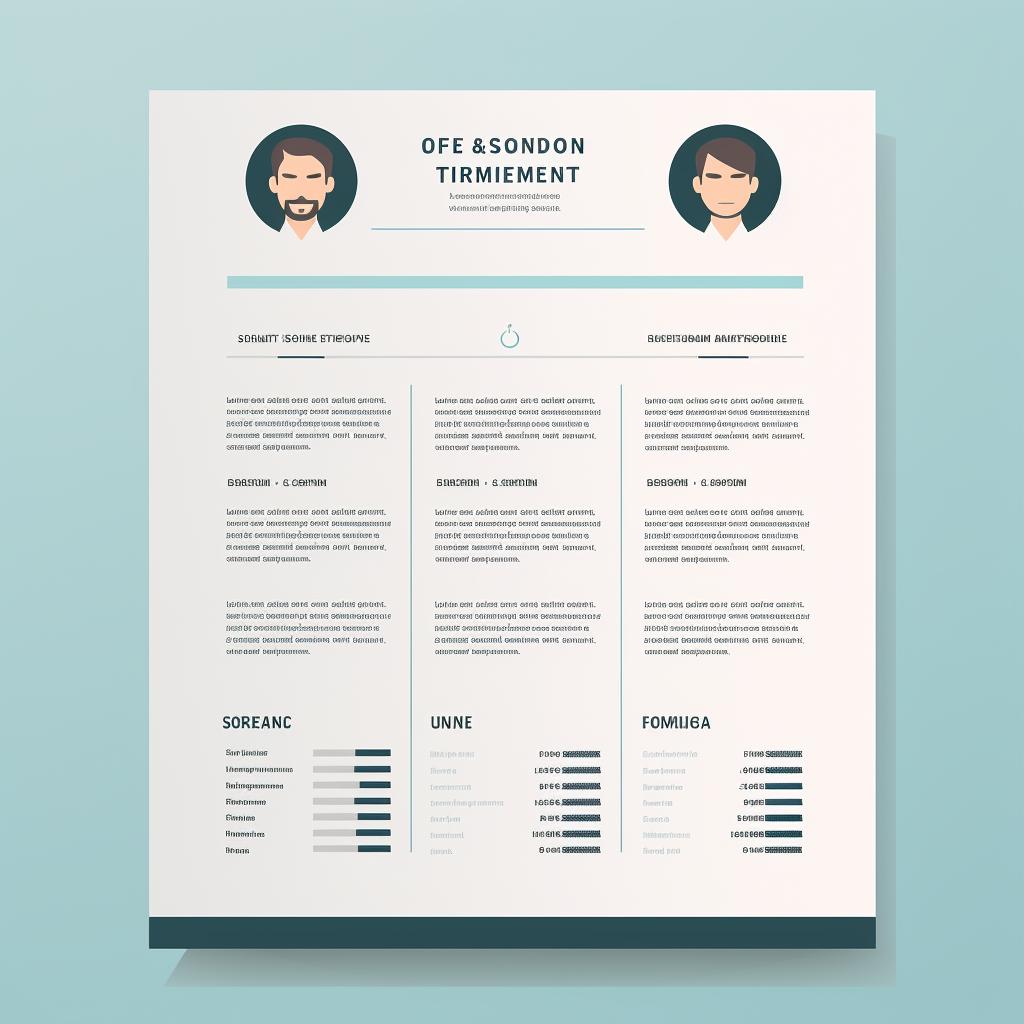 Step 2: Page Margins and Font
Ensure to use 1-inch margins on all sides of your paper. Choose a readable font like Times New Roman, size 12.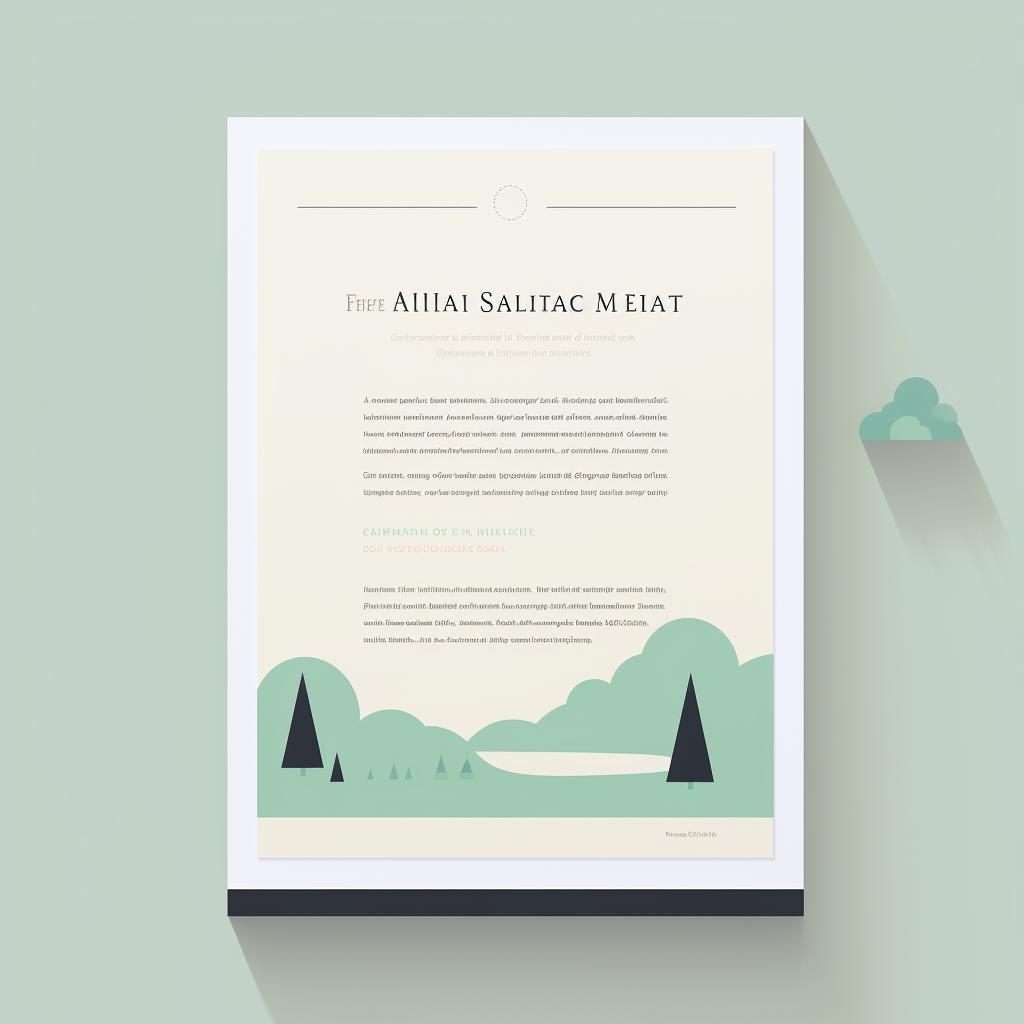 Step 3: In-Text Citations
When citing sources within your text, include the author's last name and the page number from which the quotation or paraphrase is taken.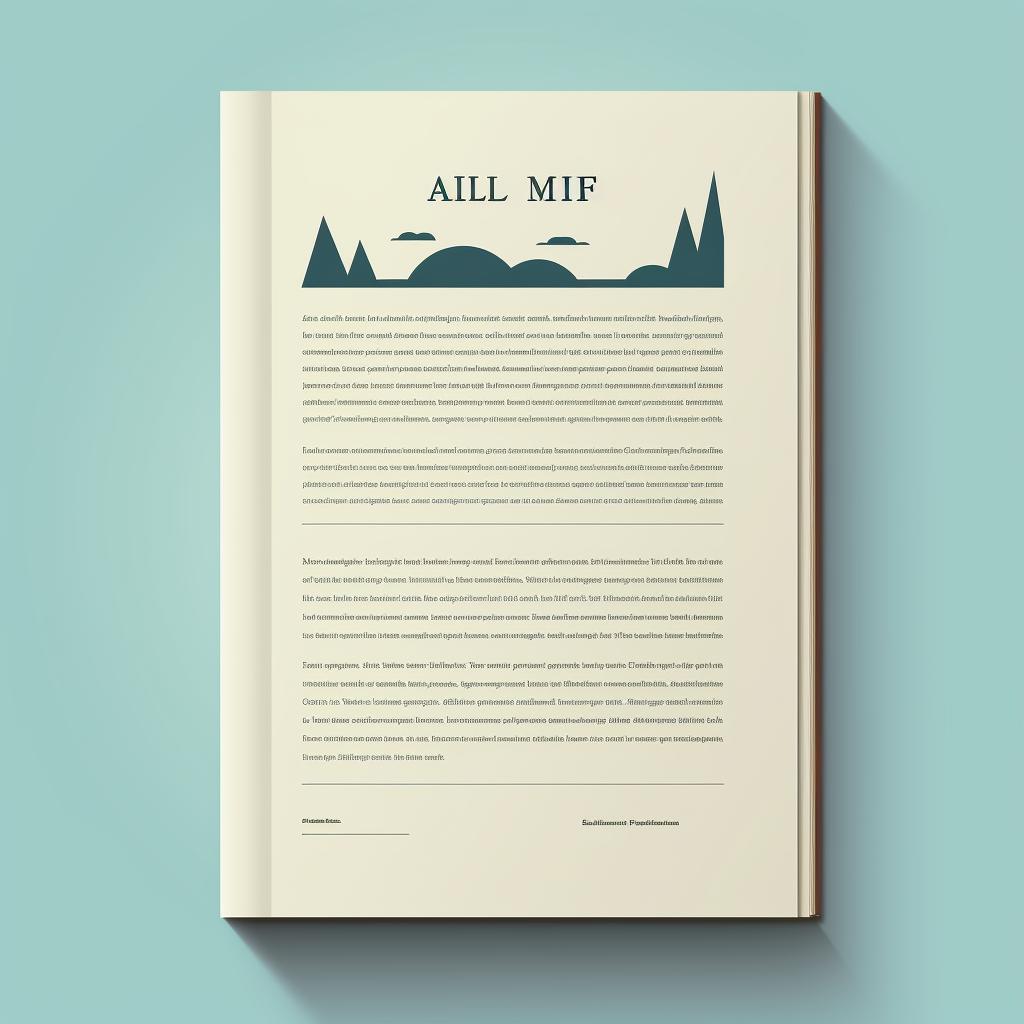 Step 4: Works Cited Page
Create a Works Cited page at the end of your essay. This page should list all the sources you've cited in your paper.
Mastering the MLA format is a crucial skill for any student or academic professional. Our interactive step-by-step guide above simplifies the process, making it easier for you to understand and apply the rules of this popular citation style. But, there's more to MLA than just the basics. Let's delve deeper into some of its intricacies.
One of the most common challenges students face is formatting an MLA style heading for a literature essay. While our widget provides a basic overview, this comprehensive guide offers detailed instructions and practical examples to help you perfect your heading.
Another area that often confuses students is the Works Cited page. How do you list multiple authors? What if a source has no author? Our FAQ on drafting a bibliography for an academic essay in MLA format provides answers to these questions and more, ensuring your Works Cited page is flawless.
MLA Format vs. APA Format
Understanding the differences between MLA and APA formats can be a game-changer, especially if you're required to write papers in both styles. Our comparative guide to essay formatting styles breaks down the key differences and similarities, helping you adapt to each style with ease.
Group Authorship in MLA
Group projects can complicate the formatting process, particularly when it comes to authorship. Our FAQs on how to format group authorship in an MLA paper and how a group paper can be formatted in MLA style provide clear guidelines to navigate this tricky aspect.
With Superior Formatting, mastering MLA is no longer a daunting task. We provide you with the tools and resources to make your essays stand out. Remember, a well-formatted essay not only looks professional but also makes a strong impression on your readers. So, start exploring our guides and elevate your essay writing skills to new heights.
Superior Formatting Articles