📚 Mastering MLA: Citing a Book Title in Your Essay
Learn how to cite a book title in your essay using MLA format. Follow our step-by-step guide to ensure proper citation and enhance the credibility of your essay.
Mastering MLA:
Citing a Book Title in Your Essay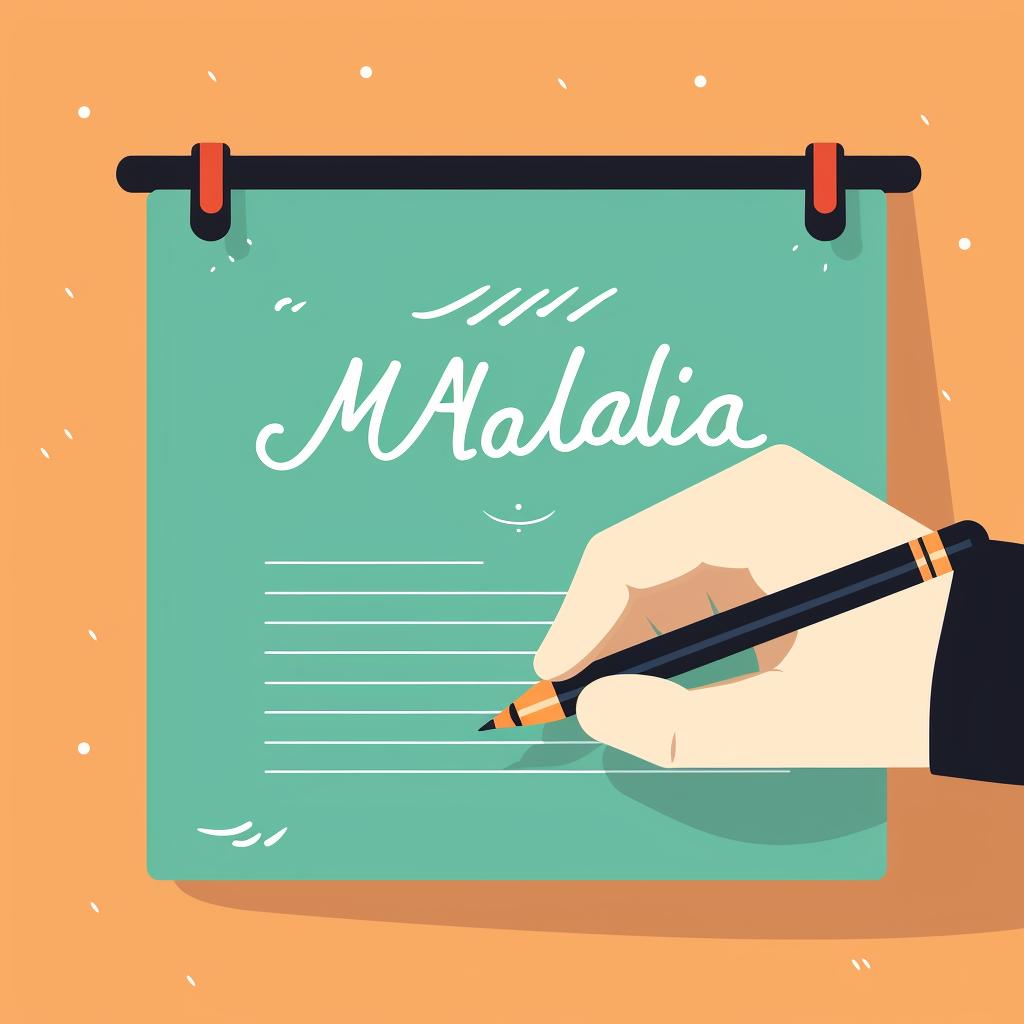 Step 1: Author's Name
Start with the author's last name, followed by the first name. Remember, we're doing it the 'bibliography' way, not the 'introduction at a party' way.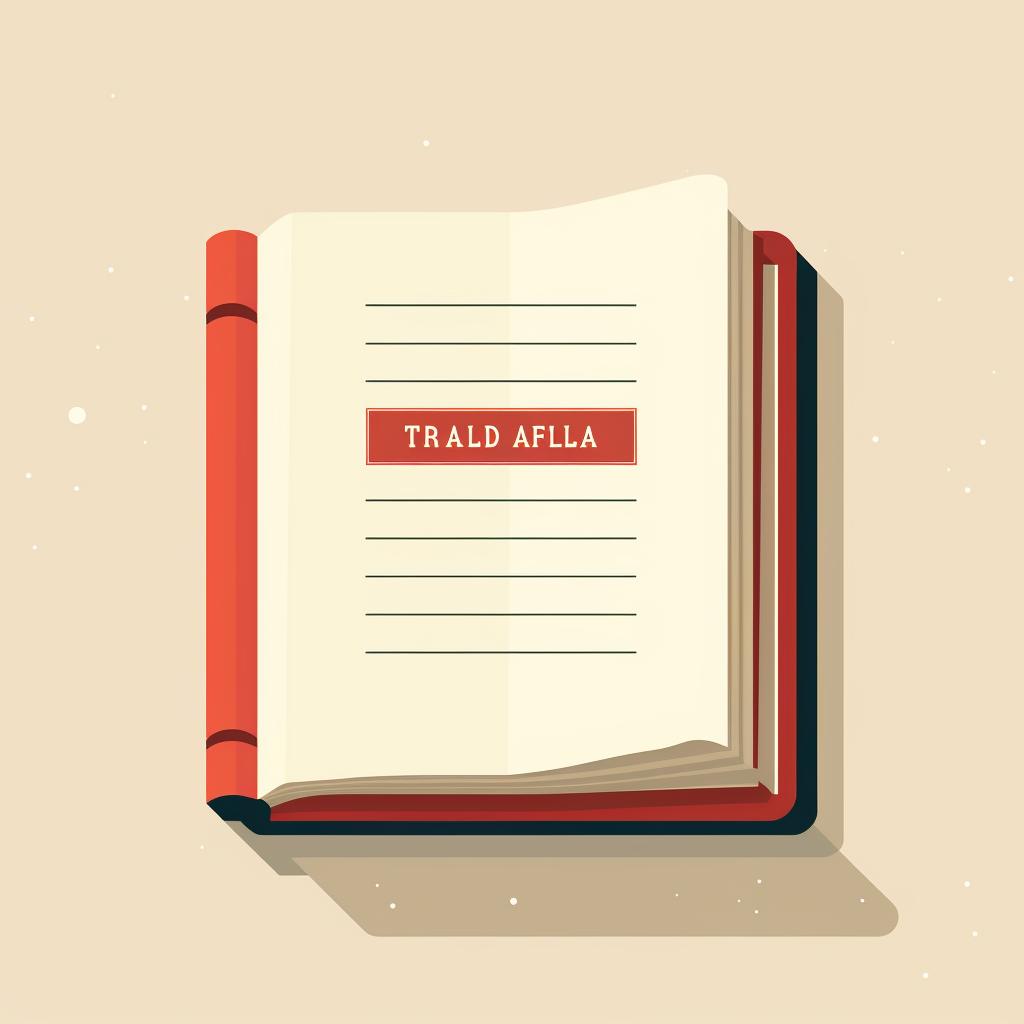 Step 2: Book Title
Next, write the title of the book. Make sure to italicize it. This isn't just for style - it's an MLA rule!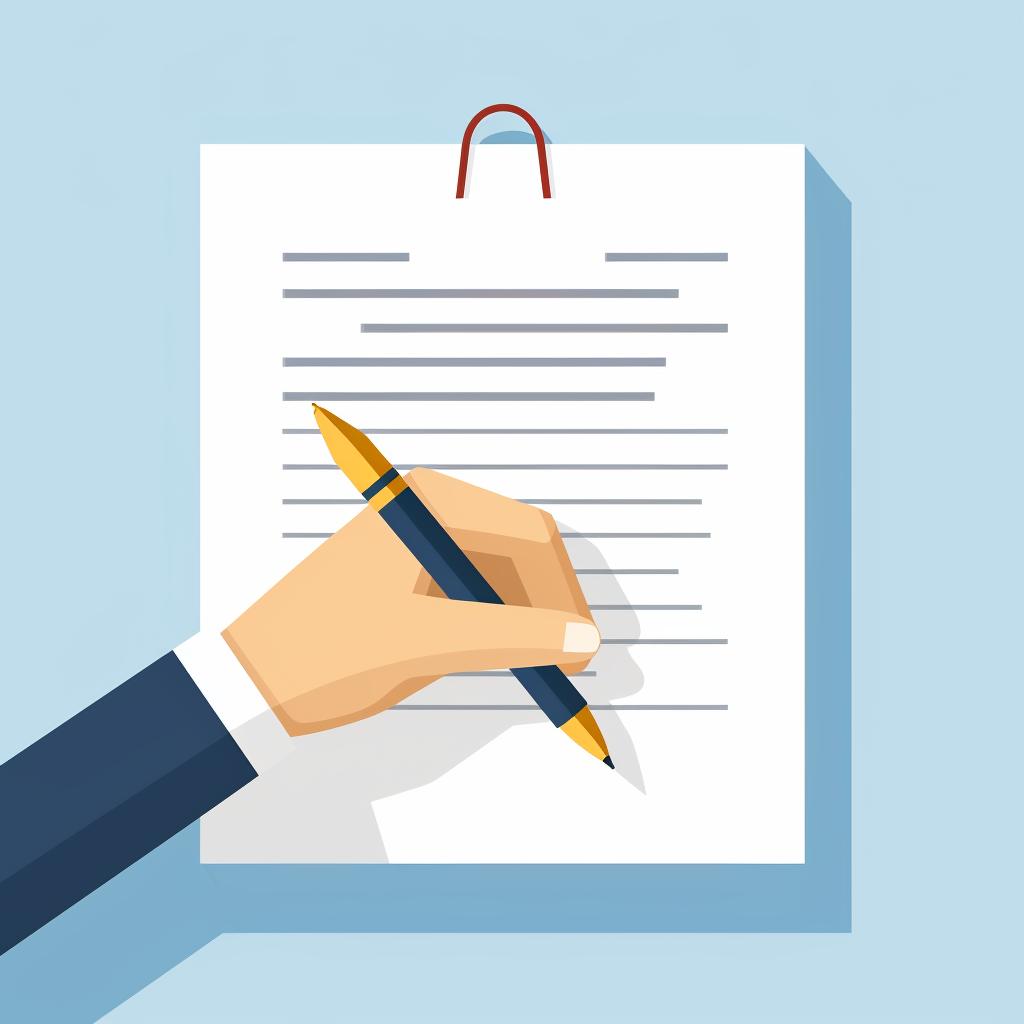 Step 3: Publication Details
Finally, add the city of publication, the publisher, and the publication date. It's like giving the book's home address, job, and birthday all at once.
Mastering the art of essay writing is a journey. It's not just about stringing together your thoughts and ideas into a coherent narrative. It's also about how you present those ideas on paper. One of the critical aspects of presentation is formatting, and when it comes to academic writing, the MLA format is a widely accepted standard.
Our step-by-step guide above provides a detailed walkthrough on how to cite a book title in your essay using MLA format. But why stop there? At Superior Formatting, we believe in equipping you with comprehensive knowledge to make your essay writing experience smooth and efficient.
Once you've mastered how to cite a book title, the next step is to understand the importance of a strong title for your essay. A compelling title can draw your reader in, pique their interest, and set the tone for your entire piece. Our guide on how to write a book title in an essay can help you unlock the power of a strong title.
Furthermore, you may also want to explore our practical guide on MLA format essay examples. This guide offers practical examples that can help you better understand and implement the rules of MLA formatting in your essays.
Knowing how to draft a bibliography is an integral part of academic writing. Our FAQ on how to draft a bibliography for an academic essay in MLA format provides a simple and clear explanation that will make this task a breeze.
Lastly, it's important to note that the rules of MLA formatting extend beyond just the body of your essay. They also apply to your essay's heading. Our FAQ on how to format an MLA style heading for a literature essay can help you ensure that every part of your essay adheres to the MLA format.
In conclusion, mastering MLA formatting is a crucial skill for any student or academic writer. It adds credibility to your work and ensures that your readers can easily follow your references and citations. With Superior Formatting, you're always one step ahead in your essay writing journey. Happy writing!
Superior Formatting Articles