Mastering APA Formatting in Academic Papers 📚
Learn how to master APA formatting in academic papers with Superior Formatting's comprehensive guide. Set up your document, create a title page, write an abstract, structure the main body, and compile references.
Mastering APA Formatting in Academic Papers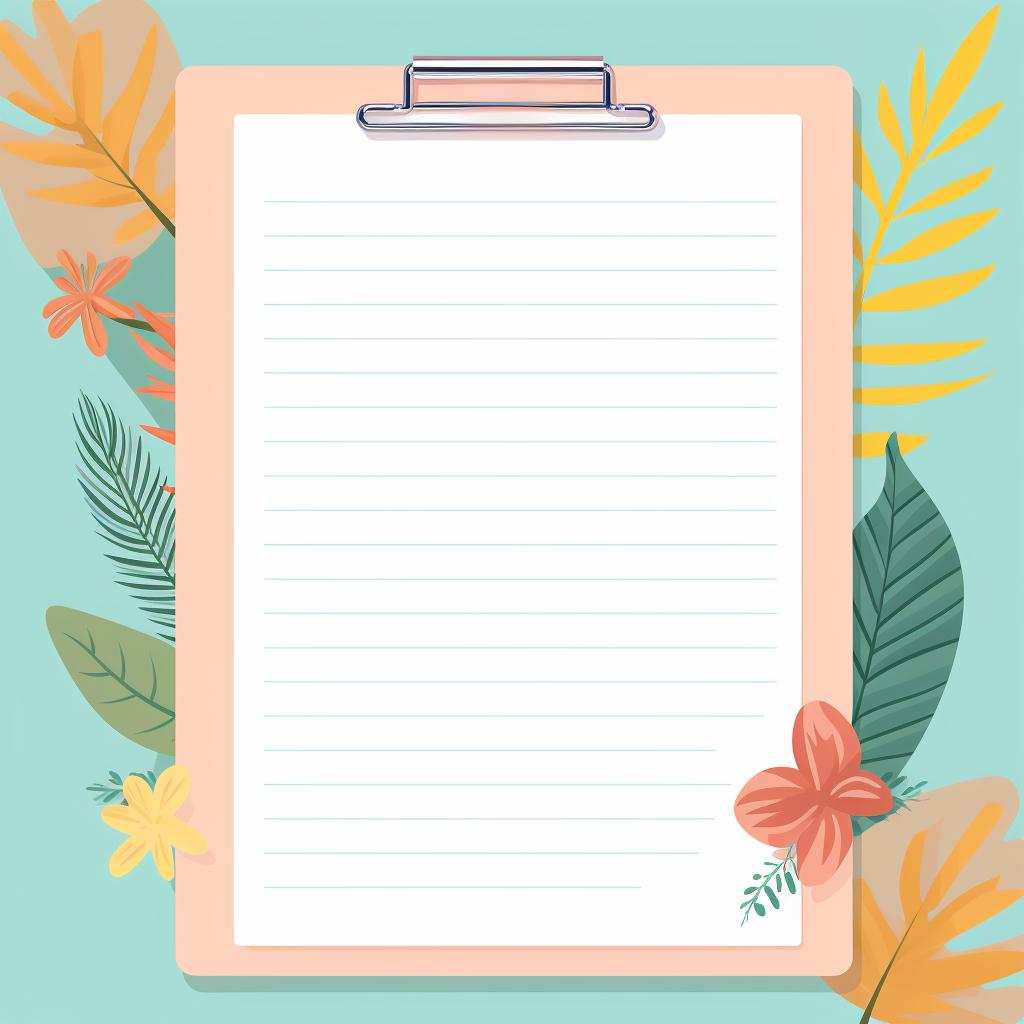 Setting Up the Document
Start by setting up your document in a word processor. Use 1-inch margins on all sides and a standard 12-point font, preferably Times New Roman. The entire document should be double-spaced.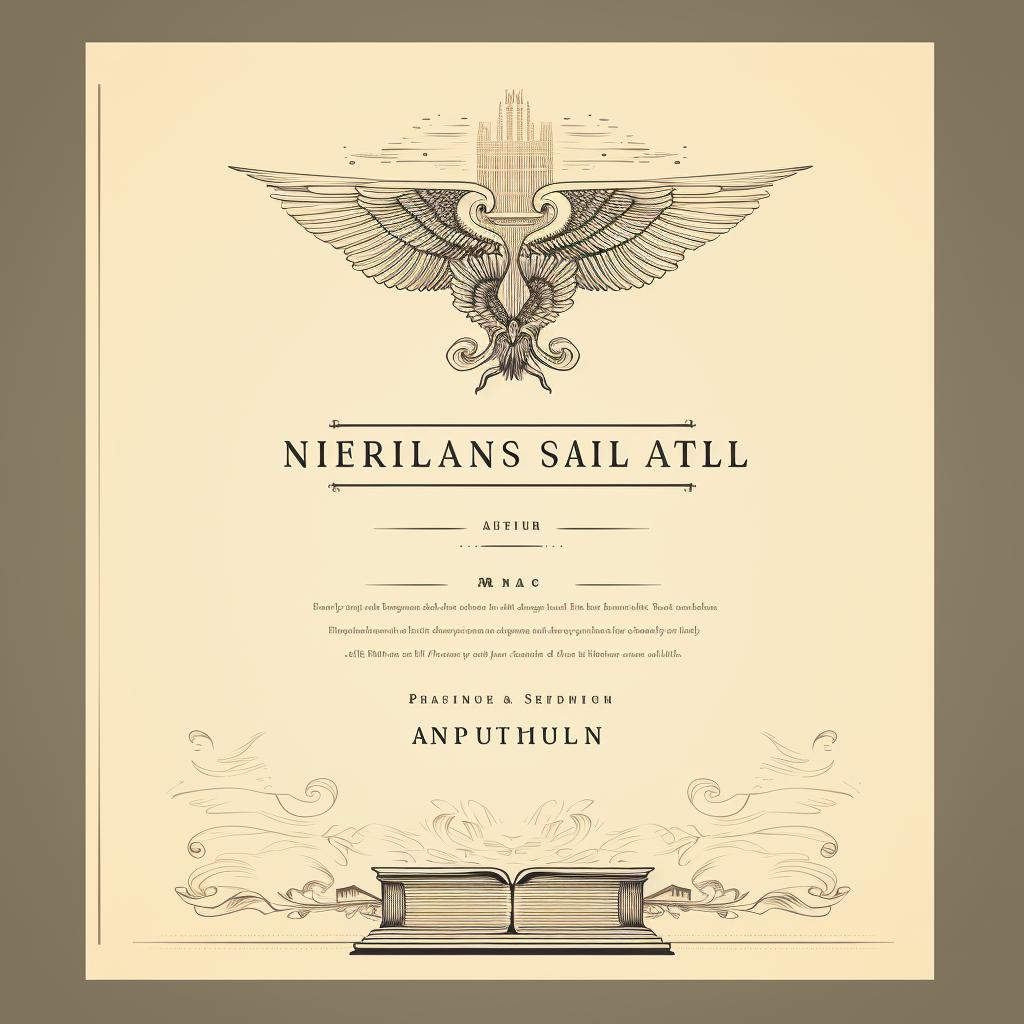 Creating the Title Page
On the first page, center the title of your paper, your name, and your institution's name. The page header should include a shortened version of your title, flush left, and the page number, flush right.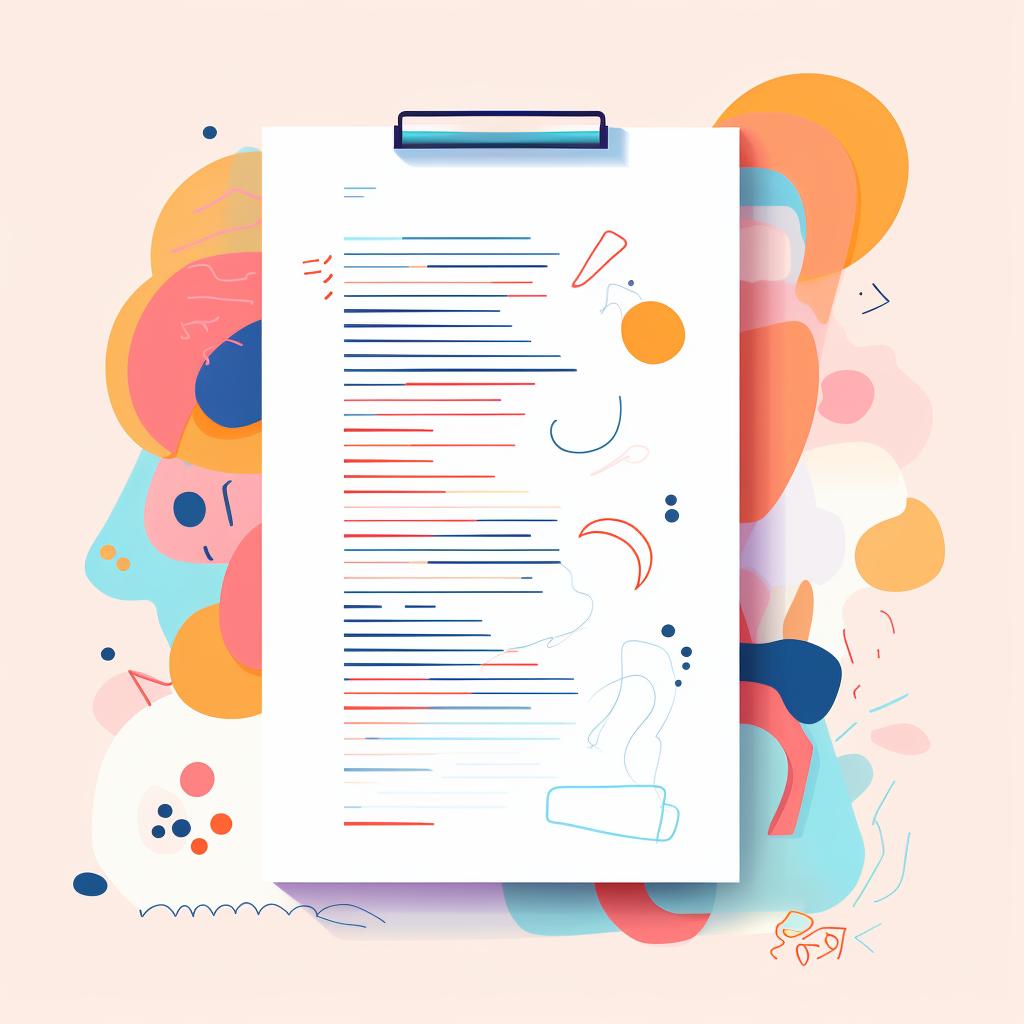 Writing the Abstract
The abstract should be a brief summary of your paper, not exceeding 250 words. It should start on a new page right after the title page. The word 'Abstract' should be centered at the top of the page.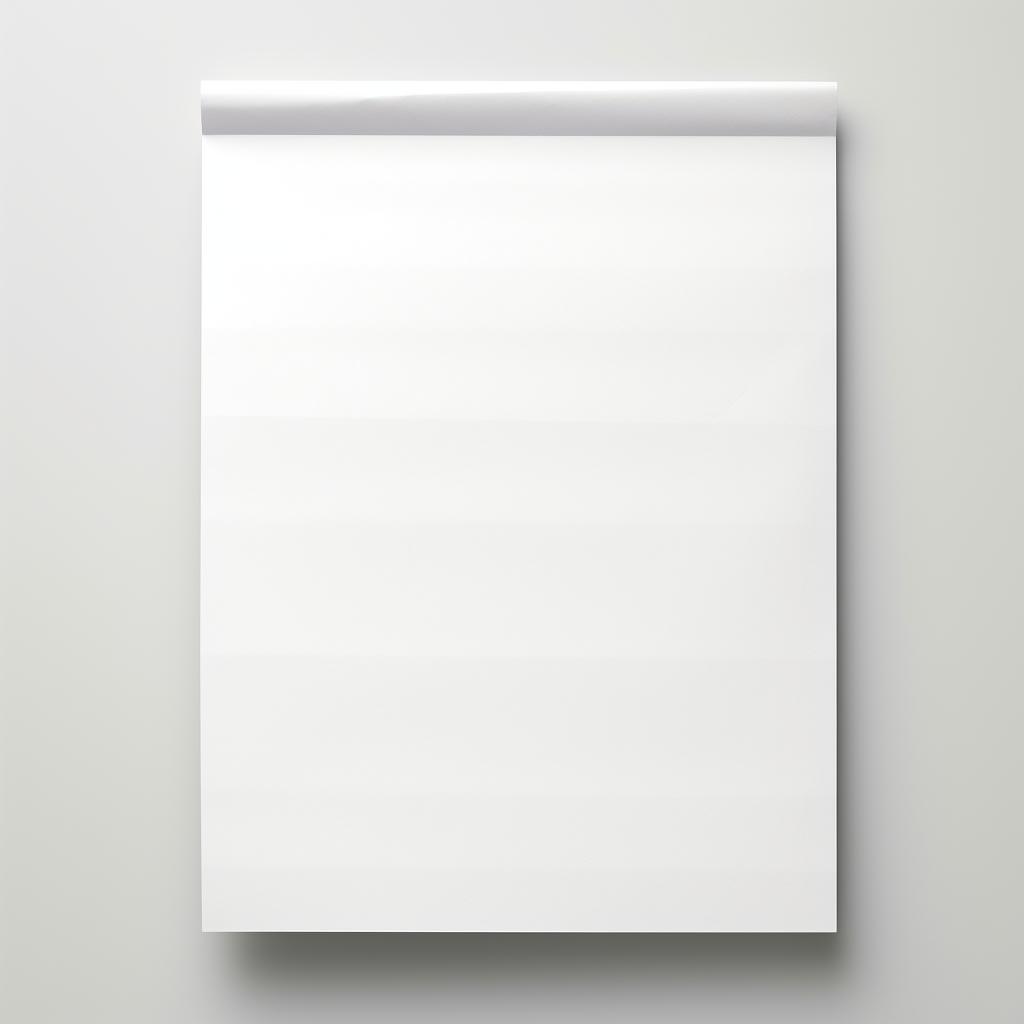 Structuring the Main Body
The main body of your paper should be well-structured, with clear headings and subheadings. APA uses five heading levels. The text should be aligned to the left and have a half-inch indent for the first line of each paragraph.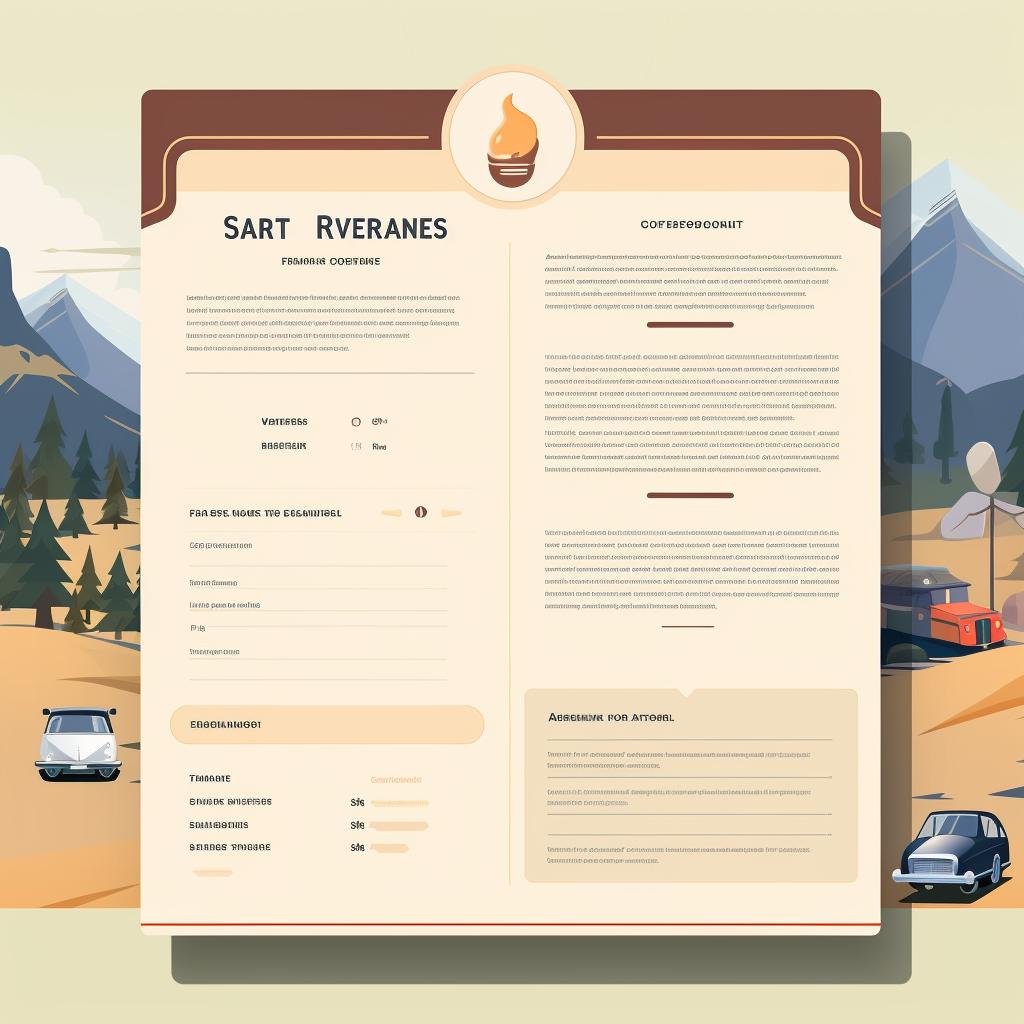 Compiling the References
The references page should start on a new page, with the word 'References' centered at the top. Each reference should be double-spaced and use a hanging indent. The entries should be listed alphabetically by the author's last name.
Are you ready to take your academic writing to the next level? Superior Formatting is here to guide you through the intricacies of APA formatting. Our step-by-step guide will provide you with the knowledge and tools to create a perfectly structured academic paper.
APA formatting is a standard adopted by many universities and colleges. It's not just about making your paper look good, but also about ensuring consistency and clarity in your work. With our guide, you'll learn how to set up your document, create an effective title page, write a concise abstract, structure the main body, and compile your references correctly.
Why is APA Formatting Important?
APA formatting is more than just a set of rules—it's a tool for effective communication. It helps you present your ideas in a clear, organized manner, making it easier for your readers to follow your argument. Moreover, it ensures that your work is taken seriously in the academic world. A well-formatted paper shows that you respect your work and your audience.
Master APA Formatting with Superior Formatting
Superior Formatting is committed to helping you become proficient in APA formatting. Our guides are designed to be easy to follow, comprehensive, and engaging. We believe that learning should never be a chore, and we aim to make mastering APA formatting as straightforward as possible.
Whether you're writing an essay for a class, a thesis for your degree, or a paper for publication, our guide to APA formatting will be an invaluable resource. Don't let formatting hold you back from producing excellent academic papers. With Superior Formatting, you're one step closer to becoming an APA formatting expert.
Start Your APA Formatting Journey Today
Don't wait any longer to improve your academic writing skills. Dive into our step-by-step guide and start mastering APA formatting today. Remember, a well-formatted paper is a sign of a serious scholar. Let Superior Formatting help you make your mark in the academic world.