📝 Formatting an MLA Paper Header with Two Authors - Step-by-Step Guide 📚
Learn how to format an MLA paper header with two authors in this step-by-step guide. Follow these instructions to create a properly formatted header for your MLA paper.
Formatting an MLA Paper Header with Two Authors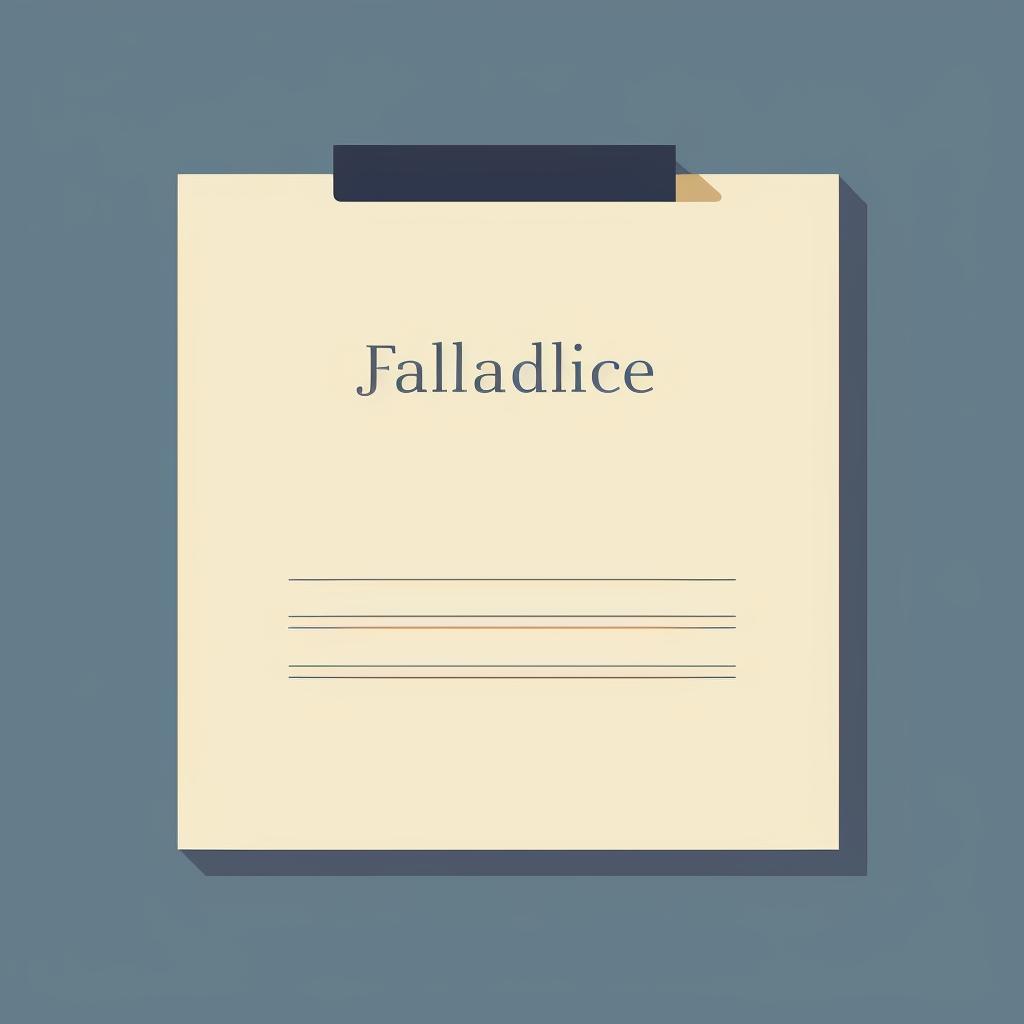 Step 1: Start with the First Author's Name
Type the first author's last name, followed by a comma, and then their first name. Ensure the names are in alphabetical order by last name.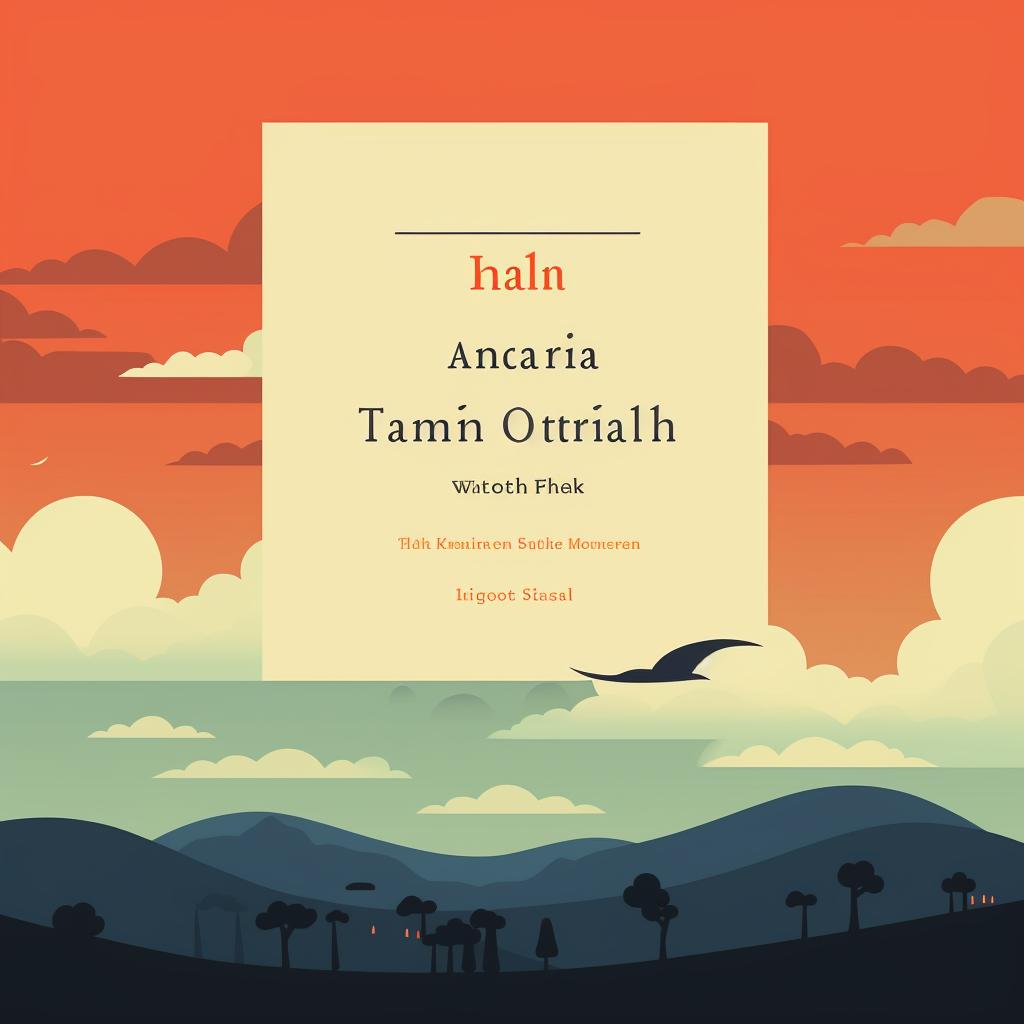 Step 2: Add the Second Author's Name
Press 'Enter' to move to the next line. Then, type the second author's last name, followed by a comma, and their first name.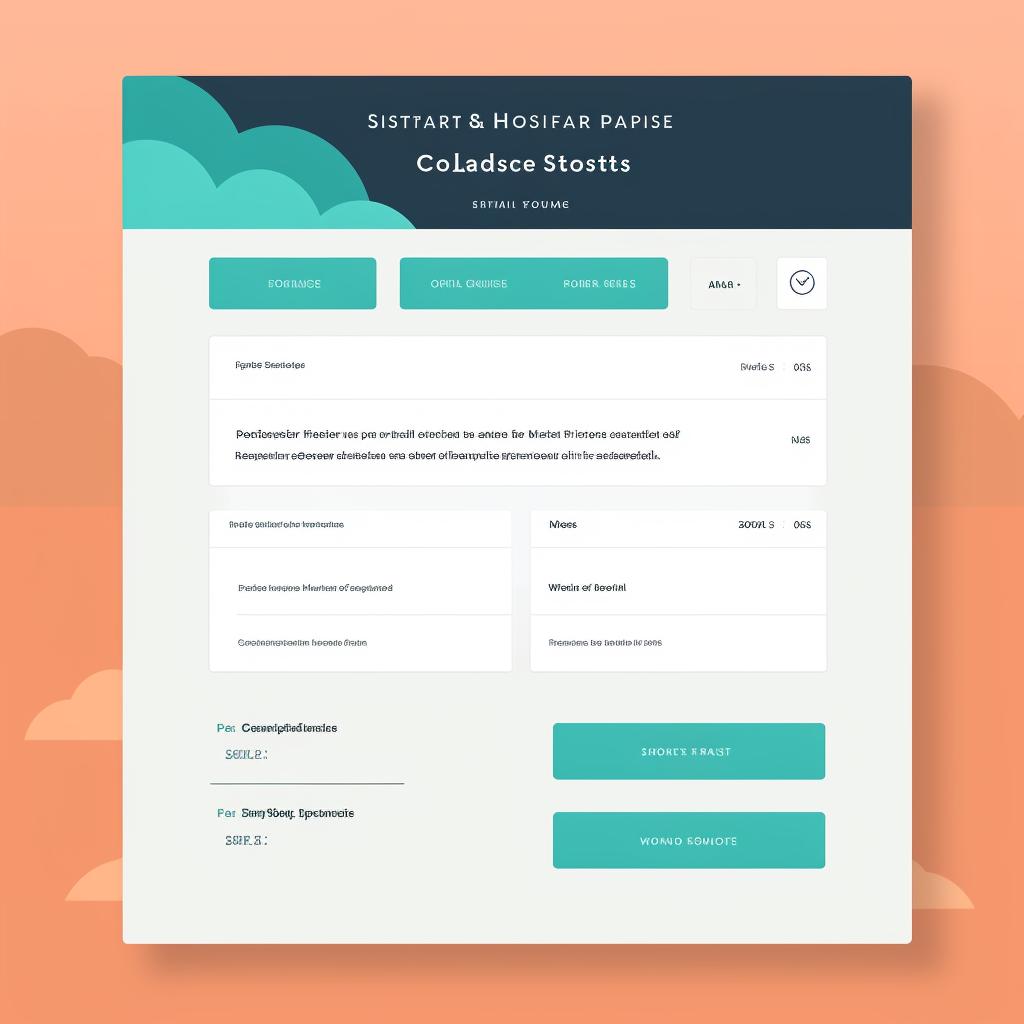 Step 3: Include the Course Details
On the next line, type the professor's name, the course name and number. Press 'Enter' after each detail.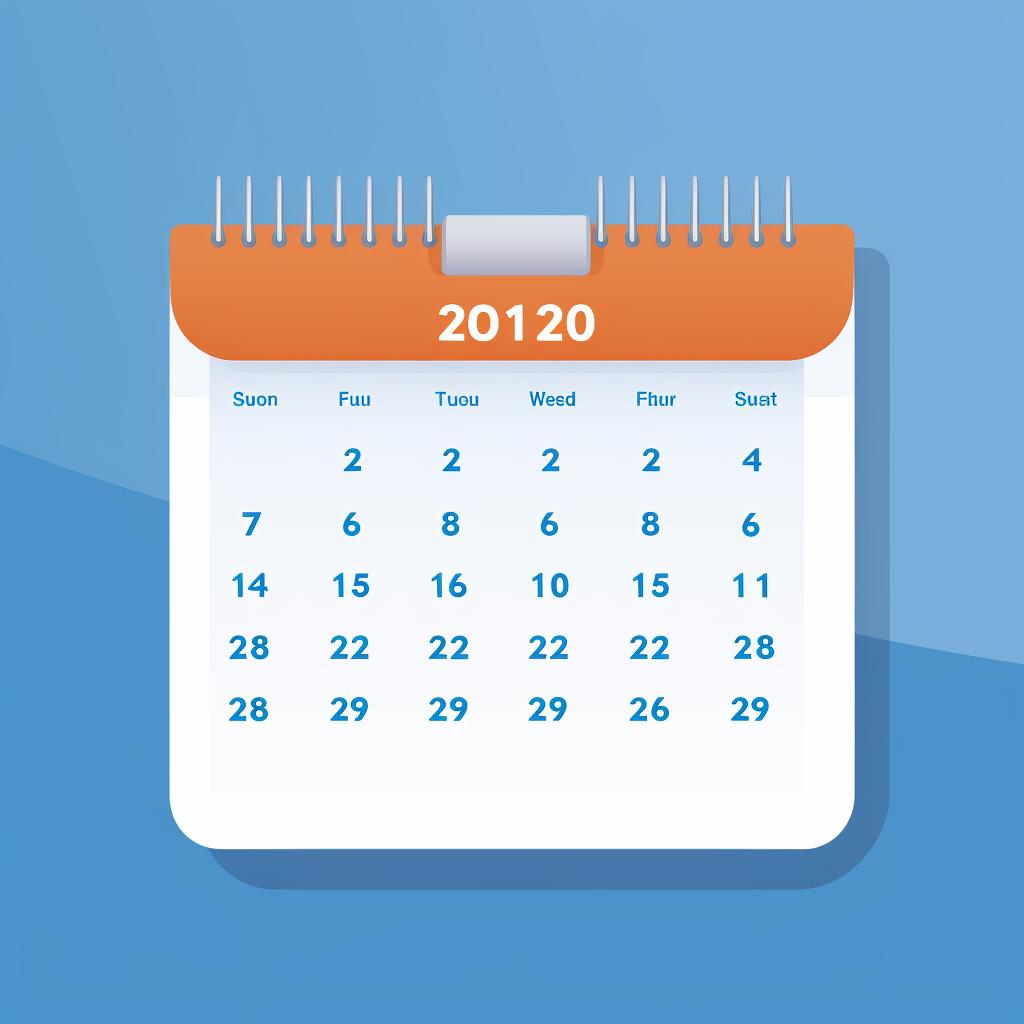 Step 4: Add the Date
On the final line of the header, type the date in the format of day, month, and year.
Mastering the art of essay formatting is a crucial skill for any student or academic writer. It's not just about making your paper look neat and organized; it's also about adhering to the specific guidelines set by various formatting styles. One such style is the Modern Language Association (MLA) format, which is commonly used in humanities and liberal arts. Our step-by-step guide above provides a clear and concise method to format an MLA paper header with two authors. But, what if you're dealing with more complex scenarios?
For instance, you may be wondering, "How can I format an MLA header with multiple student authors?" or "How to format group authorship in an MLA paper?". Don't fret; we've got you covered with comprehensive guides on these topics as well.
Perhaps, you're also curious about the differences between APA and MLA. Understanding these differences is crucial as it will help you choose the right style for your paper and avoid unnecessary mistakes.
Why is Formatting Important?
Formatting is more than just a set of rules; it's a tool that helps you communicate your ideas effectively. A well-formatted paper is easier to read and understand, making it more likely for your work to be appreciated and taken seriously. Moreover, it shows your respect for the academic conventions and your commitment to producing high-quality work.
Whether you're drafting a bibliography for an academic essay in MLA format or writing a college research paper using MLA format, understanding the nuances of formatting is key. Remember, every detail counts when it comes to academic writing, and that includes the way you format your paper.
At Superior Formatting, we strive to make essay formatting less daunting and more accessible for everyone. Our guides are designed to be educational, informative, and easy to understand. So, whether you're a beginner or an experienced writer, you'll find something useful here. Happy formatting!